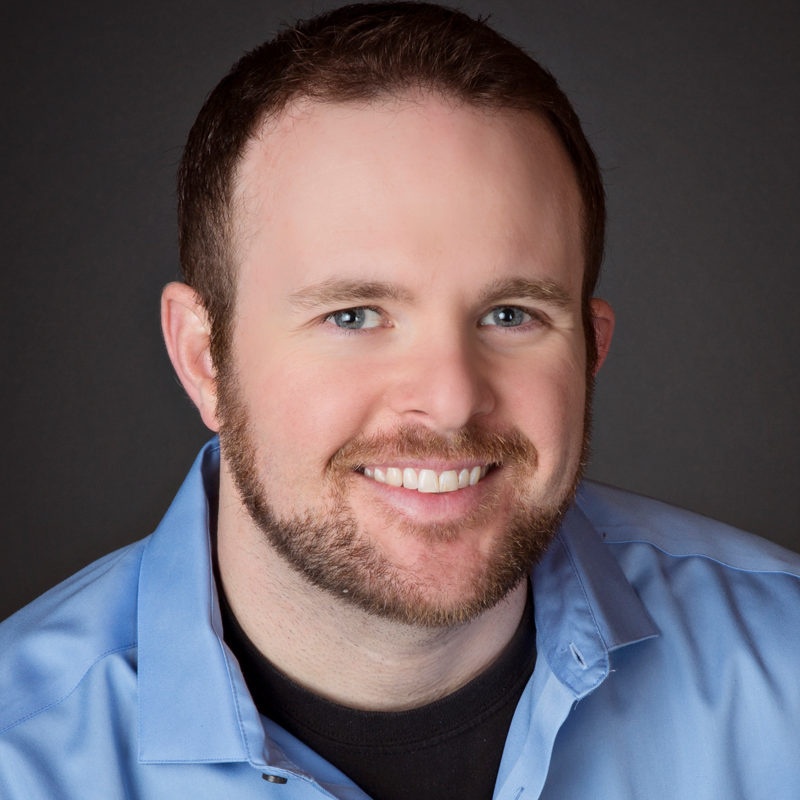 Dr. Jason Soriano M.A., Psy.D., Licensed Clinical Psychologist
Dr. Jason Soriano is a Licensed Clinical Psychologist who has worked with Counseling Associates of Rockford for over four years. After earning his Bachelor's degree in Psychology from the University of Wisconsin in Madison, Jason completed his graduate education at the Adler School of Professional Psychology in Chicago, where he earned his Master's degree in Counseling and a Doctorate in Clinical Psychology. During his graduate training, Jason trained with a variety of populations in the public sector, including children and adolescents, LGBTQ populations, as well as couples, adults and individuals with co-occurring mental health and substance abuse diagnoses.

Jason works primarily with adolescents and adults and specializes in psychological testing and providing therapy to families who are adjusting to significant life changes such as depression, anxiety, substance use, adjustment problems, and grief. He operates from a psychodynamic perspective and provides individual and group therapy. Jason is also a member of the Illinois Psychological Association and the American Psychological Association.


Office hours for appointments with Jason are available Monday through Friday with some weekend availabilities. Jason has both daytime and evening hours. Appointments are 45-60 minutes long. Please call the office at (815) 398-7000 if you have any questions or email Jason at JasonSorianoPsyD@gmail.com