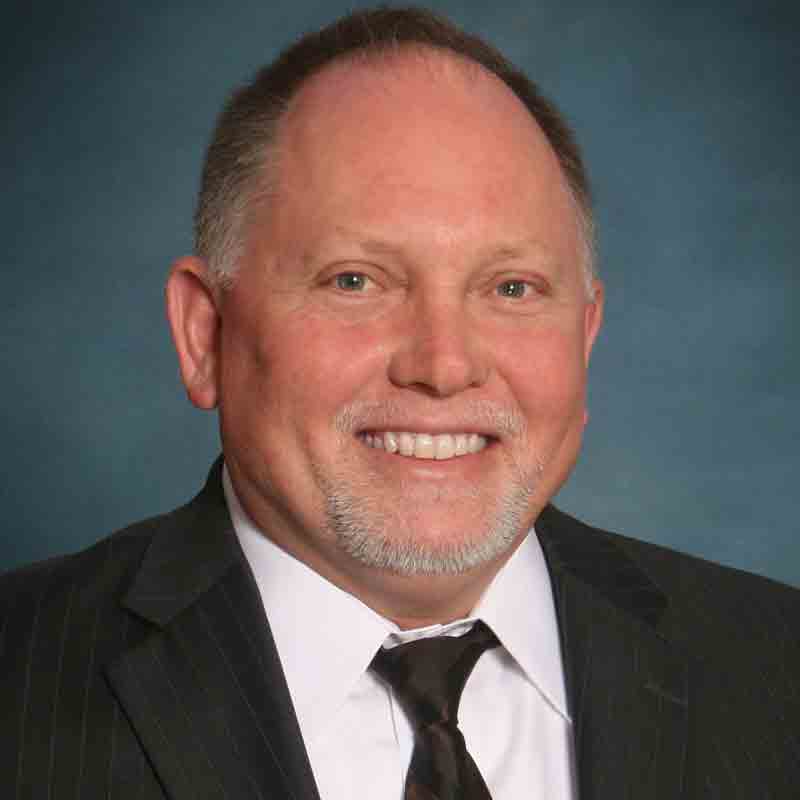 Brian Klaung MSW, LCSW, ACSW
Diplomate in Clinical Social Work
Brian Klaung is entering his 26th year in private practice. Following graduation from Rockford University in 1983 Brian worked in the public sector in the field of social work for 9 years. Brian worked at Al-Care of Rockford as a out-patient counselor now known as Rosecrance Center, Harrison Campus. Winnebago County Juvenile Probation Department as a Juvenile Probation Officer. The Mildred Berry Center as a child out-patient counselor.The Illinois Department of Children and Family Services as a Child Welfare Specialist. While at DCFS he developed a treatment foster care program for at risk youth. Brian joined the staff at Rockford Memorial Hospital as a Employee Assistance Counselor for the hospital staff and several local corporations in the Rockford Community.
Mr. Klaung had extensive experience background in the public sector which prepared him for private practice. While working at DCFS Brian Completed a Masters Degree in Social Work from the University of Illinois in Urbana Champaign. Brian did his field placement at the Illinois Department of Children and Family Services. Brian completed his clinical supervision for his clinical license while working at Rockford Memorial Hospital.
Brian entered private practice in 1992 where he joined Counseling and Evaluation Center of Rockford. After spending four years at Counseling and Evaluation Brian moved his private practice to the University of Illinois School of Medicine to the Department of Psychiatry. He left U of I in 1998 to join his business partner Marie Epling, LCSW at Counseling Associates of Rockford.
Brian has a general practice treating children, adolescents and adults. He has extensive experience treating Anxiety Disorders, Depressive Disorders, Attention Deficit Hyperactive Disorder, Autism Spectrum Disorders. He specializes in treating couples teaching effective communication and problem solving skills. Brian has presented on Effective Communication, Assertiveness, ADHD across the Lifespan and
Adolescents at Riskfor Suicide.
Brian accepts most all major insurance plans and Medicare.