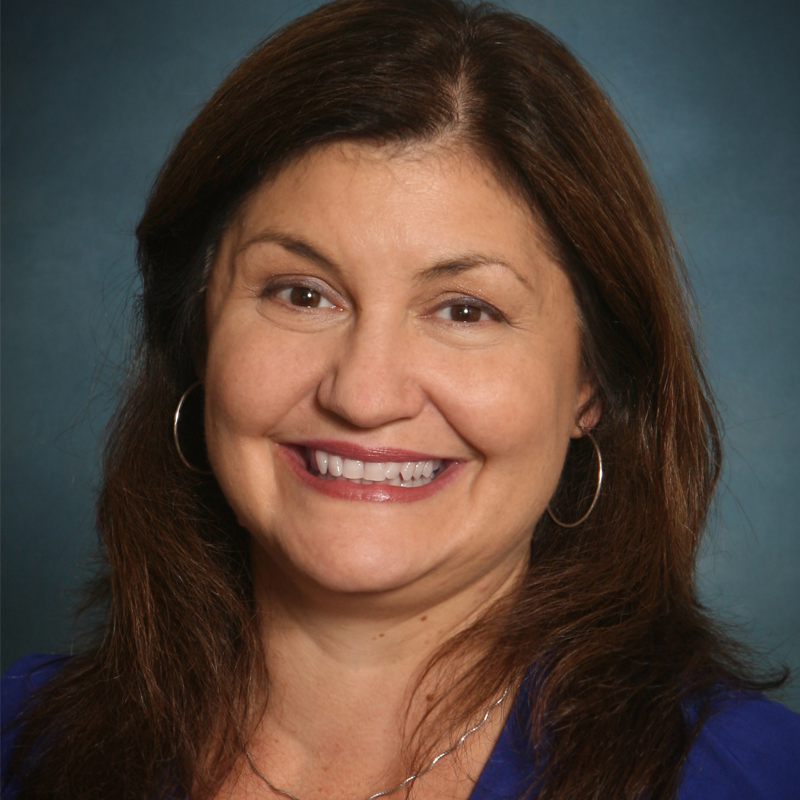 Cynthia Brander
Licensed Clinical Psychologist
Dr. Cynthia Brander has been with Counseling Associates since 2006. She is a Board Certified, Licensed Clinical Psychologist. Cynthia graduated from Illinois School of Professional Psychology, where she received both a Master's Degree in Clinical Psychology and a Doctorate Degree in Clinical Psychology. She also expanded her doctoral degree with advanced education through Northwestern University, and she has extensive experience with individuals from both in-patient and out-patient treatment settings.
Cynthia works with adolescents and adults using an Integrative Approach that includes Cognitive Behavioral Therapy and other modalities. She specializes in working with individuals who have experienced trauma and suffer with Posttraumatic Stress Disorder (PTSD). She also has advanced training in anxiety, depression, grief, couples therapy and sports psychology. Cynthia has worked extensively with State, National and World level athletes; specifically Bowling, Tumbling and Gymnastics, to work through emotional blocks that hinder performance during competition. Cynthia enjoys working with diverse populations and practices with inclusion, compassion and unconditional positive regard.
Initial Intake Appointments are 90 minutes in length and follow-up sessions are 45-60 minutes in length. Cynthia's office hours are by appointment only, Monday through Thursday, with both daytime and evening hours available.