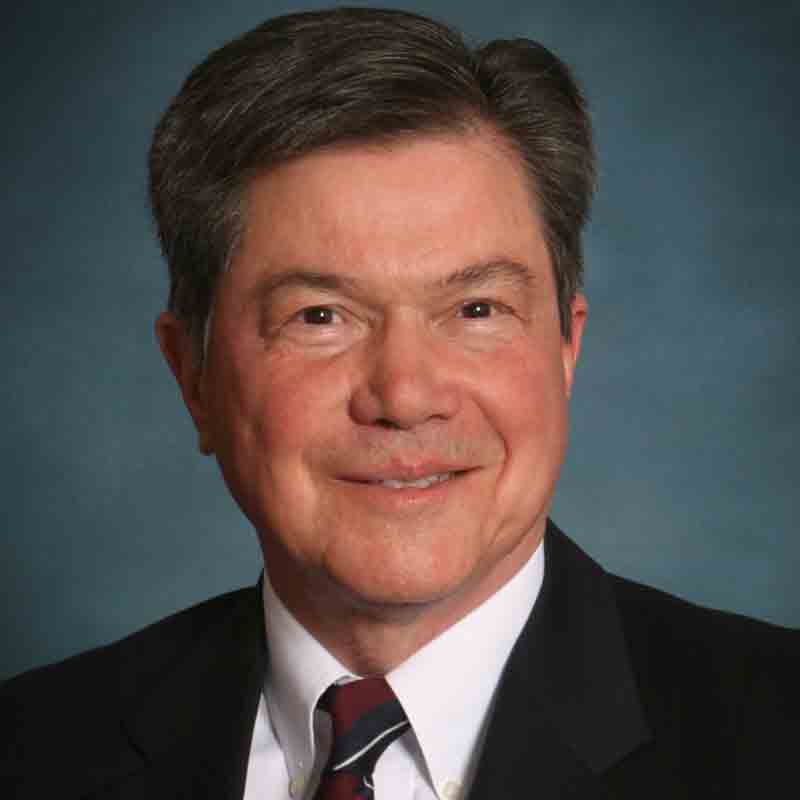 Jim Viggiano Licensed Clinical Psychologist
Jim Viggiano is a Licensed Clinical Psychologist.  He graduated from Rutgers University-Camden and earned a Master's degree from Connecticut College and a Ph.D. from Catholic University of America.  He has been a licensed psychologist since 1980 and has worked in a variety of clinical settings including psychiatric hospitals, residential treatment centers for children and correctional facilities.  For nearly 17 years he was the Director of Clinical Services at Janet Wattles Center, now the Rosecrance – Ware Center.
Over the course of his career he has worked with children, adolescents, adults and families.  He is skilled in a number of therapies such as cognitive-behavioral and dialectical behavior therapy which includes training in mindfulness, distress tolerance, interpersonal effectiveness and emotional regulation.  He is trained in EMDR which is helpful for relieving the effects of trauma and he uses the principles of the Course in Miracles to help with forgiveness and spirituality.  He is also skilled in assessment for diagnosis of ADHD and other disorders to assist clients in getting the best treatment for their condition.  Over the past decade he has assessed candidates for surgical procedures that assist in weight loss.  He has also helped individuals in achieving weight loss goals.